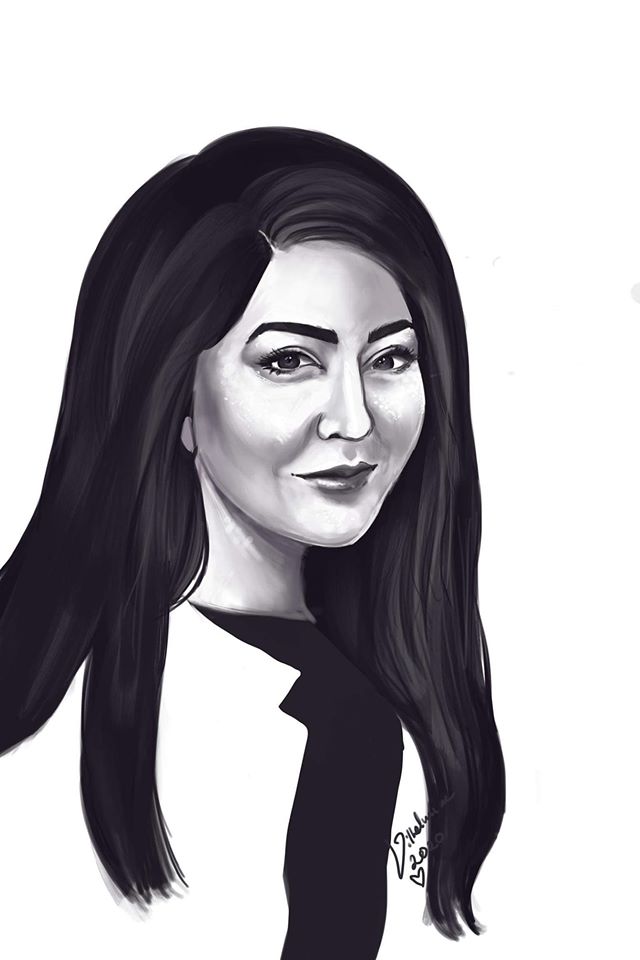 Want to order a portrait of yourself, your friend, loved one, baby, or original character? You've come to the right place!
I offer portrait commissions in several different art styles. These are all hand drawn (which means no paint-overs or photo edits) by me using an iPad. This way, the screen becomes the canvas, and the result is a high-resolution digital image file that you can show off online in any way that you like, or print and frame to hang on your wall.
How does it work?
Choose a favourite photograph of yourself or someone else you would like me to draw. Then, decide which art style you want me to use (see examples below).

Right now, I offer the different styles through separate platforms (Fiverr and Sketchmob) while I build my audiences there, so if you're able to use those that's great! We can also work together directly via e-mail, though I still recommend you check out the links to the platforms as the same prices apply. 🙂

Then, when you've selected the reference and art style, go ahead and send in your order through the platform of your choice. I will get back to you with an order confirmation and any questions I may have.
Of course, you're always welcome to contact me with any questions you may have at any time during the process!
How do I select a good reference photo?
You provide a favourite photograph of yourself or someone else you would like me to draw, as per the style in the examples. I will make my drawing based off that one photo, but can exclude certain items if you don't wish them to be in the portrait (jewellery, glasses, hair accessories, etc).
I can also draw original characters or fan art — if you only have drawings as references, try to find a photo of a real-life person who you think looks like the character you want me to paint. Include that as well as the drawn references. If you're not sure exactly what you would like the character to look like in "realistic mode", contact me and we can brainstorm around it!
ART STYLES
1. Black and white sketch portraits – from 15 USD / 150 SEK


Black-and-white portrait sketches, digital drawings emulating a through Fiverr starting at 15 USD for a headshot (see examples).
2. Full colour potraits – from 70 USD / 700 SEK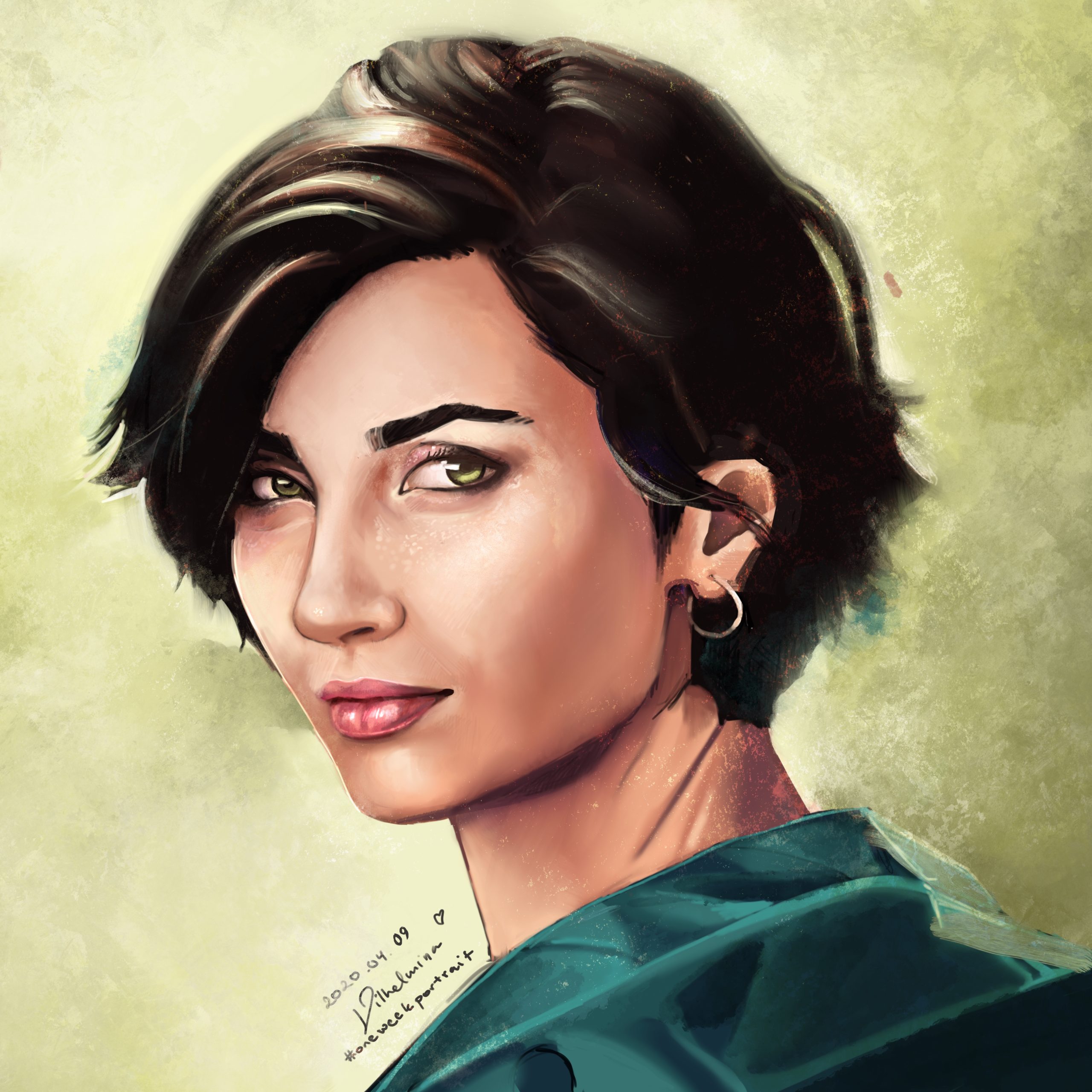 Fully rendered digitally painted portraits in colour. Currently available through Sketchmob.
Prices range from 70 USD for a portrait where only the face + neck is visible to 110-140 USD for a portrait from the waist up.
For more information / questions I haven't posted here
If you would like to discuss a commission or have any questions regarding the process, feel fre to contact me .